CONVAIR 440 - N41527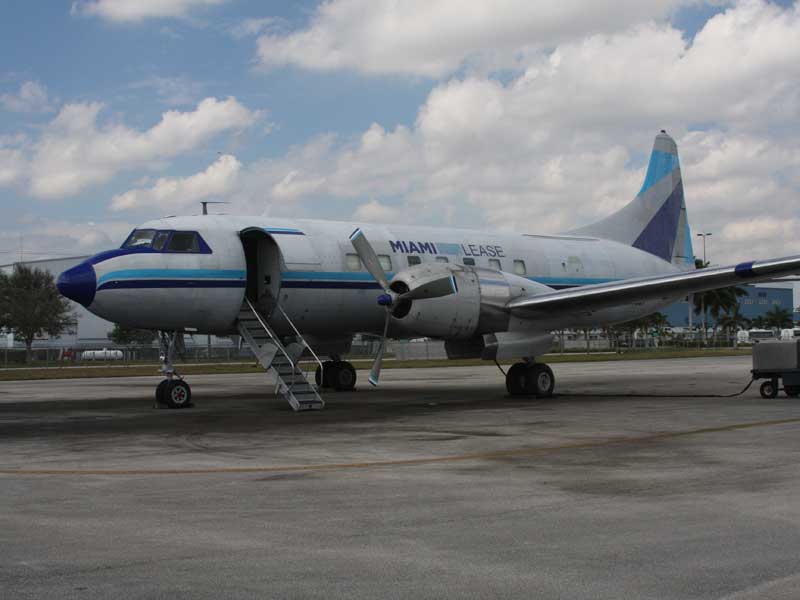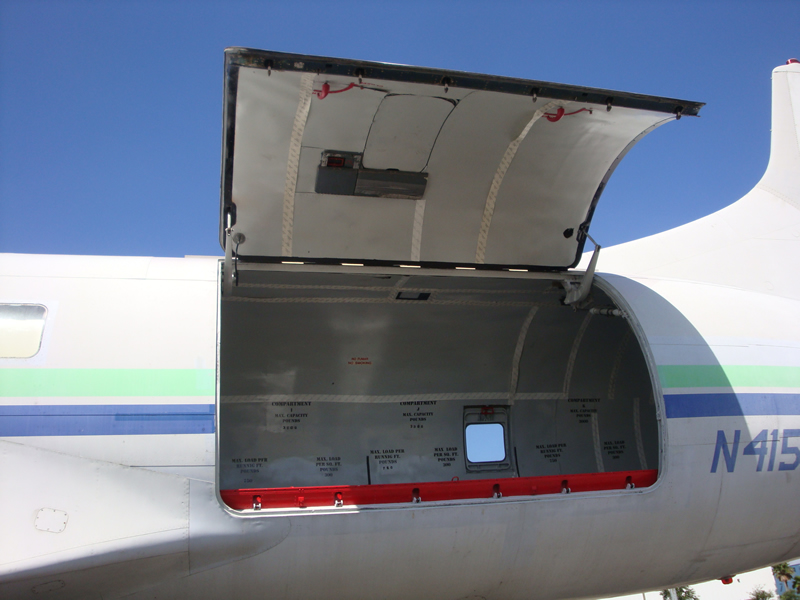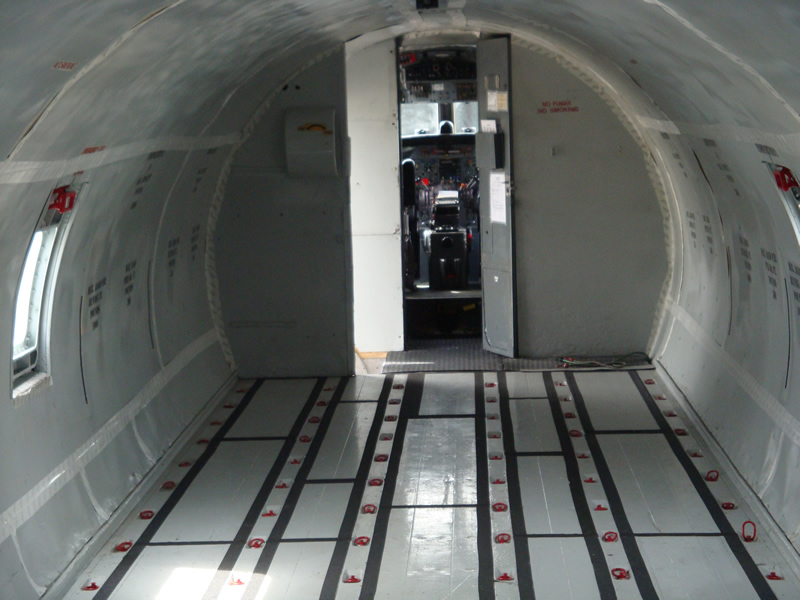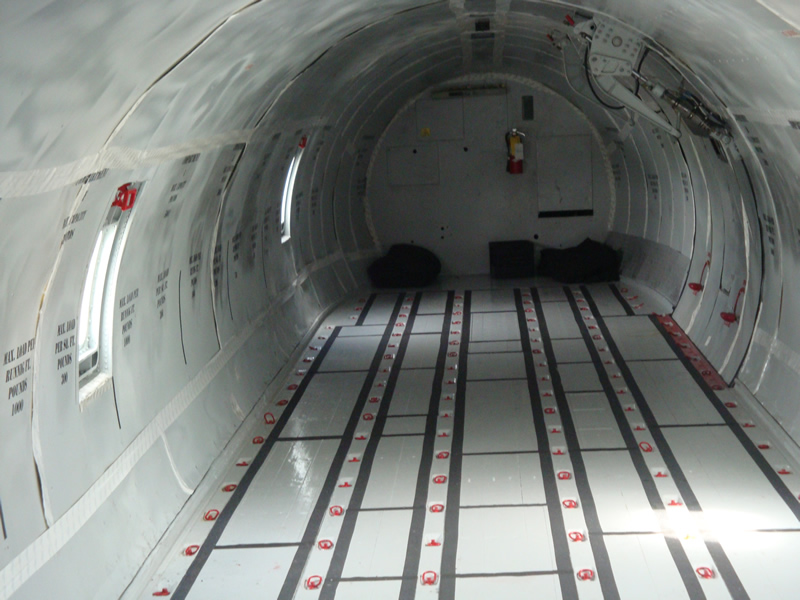 SPECIFICATIONS:
Power plant: Two 1865kW (2500hp) - R-2800
DIMENSIONS:
Wing span 32.12m (105ft 4in),
Length 24.84m (81ft 6in)
Height 8.58m (28ft 2in)
Wing area 85.5m2 (920sq ft)
PERFORMANCE:
Airspeed approximately: 180 - 200mph
Max cruising speed 483km/h (261kt), economical cruising speed 465km/h (250kt).
Service ceiling 24,900ft. Range with max payload 756km (408nm), range with max fuel 3106km (1677nm).
CAPACITY:
Flight crew: Two pilots plus 1 jump seat
Maximum Payload: 5820kg (13,000 lb) payload
Cargo door 9.5 ft wide x 6 ft tall
Cargo Hold Volume: 2000 - 2400 cu. ft. (50' L x 8' W x 6' H)